Lefthander

-Consulting
and Information.

The Consultant-Network for Lefthanders and
scientific Information about Lefthandedness
in Childhood, Profession and Leisure.
Being Lefthanded
is not a Handicap!
---
We help Lefthanders and their Families,
where Lefthandedness seems to be a Problem,
to make it a Strength.
On this page you will find:
Information from Research and Teaching
Children Groups for Lefthanders
Individual Lefthander Consulting near you
Network for certified Lefthander-Consultants and Consultants for Handedness
Information about Training and Certification as Lefthander-Consultant
Children Groups for
Lefthanders

for Writing preparation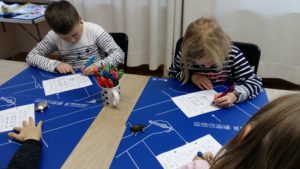 ---
Information about
Lefthandedness
Here you will find answers to the most common questions about Lefthandedness and its perception as a problem …
---
Network for certified
Lefthander

-Consultants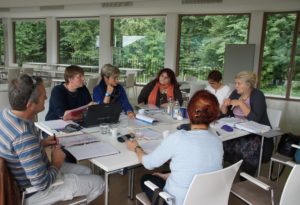 ---
You are looking for a
Consultant near You?
A Click on the button below will take you
to a database of Lefthander Consultants.
There you will find contact information for
Lefthander-Consultants near you.
Do you want to become a certified

Lefthander-Consultant
, too?
The following places support courses and training to become
a certified Lefthander-Consultant:
Bad Nenndorf (Hannover), Berlin, Bremen, Leipzig, München.
Training is held in German.
Request a complete list of courses and detailed information about
training and certification! Just send us an email with your application.